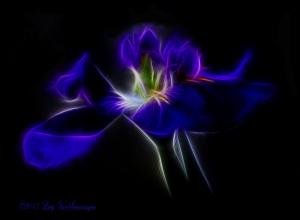 Lucy VanSwearingen has been selected as a finalist in the 2014 Michael H. Kellicutt "Through A Lens" show. The winner will be announced on July 5th.

For the show they will be hanging 45 photos at the Coastal Arts League Museum.
Her photo: Quasar was chosen to hang in the show.

Here is the link to the finalists http://www.kellicutt.org/Shows/2014/HangingInShow/index.html

The show opens on July 4th and closes on Aug. 4th in Half Moon Bay, CA and opens Aug.8th through Sept. 7, 2014 in San Francisco.